Finding Solutions

Long-time city manager Dr. Carlos Urrutia has been advising and providing services to a number of highly-satisfied clients, since his retirement.  Solving problems through win-win solutions produced great results during his 35 years in local government and works equally well in consulting. 

Dr. Urrutia's combination of technical skills, process knowledge, creativity, and political sensitivity are key to his successful consulting practice.  Today's complex local government environment calls for the practical and results-based approach used by Carlos Urrutia.
Learn more
Experience Now

Access years of experience in public infrastructure, public finance, land development and organizational structure.

Experience

Carlos Urrutia's areas of expertise include:

Dr. Carlos Urrutia's approach is to help clients identify fiscally- sound solutions that produce win/win results.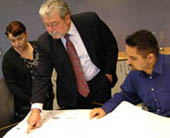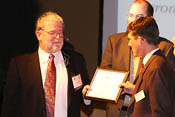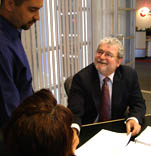 Or call for a personalized consultation

(916) 521-1383

"I have worked with Carlos for over fifteen years on land development and public finance projects. His knowledge and experience with local government, land development and public financing options has been a tremendous advantage in getting our communities and projects constructed in a timely and cost efficient fashion."

– Peter Bridges,

Vice-president, Newland Communities


Browse the press releases below to see Carlos Urrutia Consulting's recent solutions and collaborations.